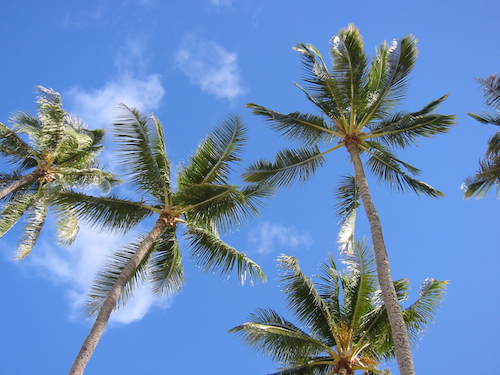 We offer the following services for all your tree related needs;
-Tree/Palm trimming
-Tree removal
-stump removal
-New tree moving and planting.
Our trained professionals have years of experience, as well as company insurance to protect them and you during dangerous tree work. With Ormond Lawn Care on the job, you can be relieved of any previous worries you had involving the tree services you need.