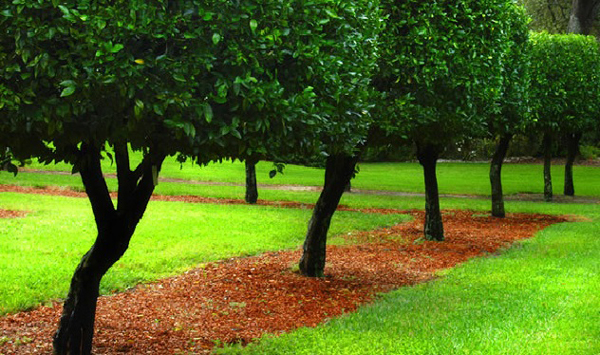 Ormond Lawn Care is a family run lawn service company, we live locally and we take as much pride in your lawn as we do our own.
We take care of family homes and business's alike in Ormond, Port Orange and everything in between.
We offer full service packages as well as by the cut billing. In addition to the standard lawn work we offer bed mulching, sod laying, irrigation installs, sprinkler repair, tree work, flower beds, weed removal & spraying.
We also do not mind doing single odd jobs related to lawn care.
Commercial Beautification Award!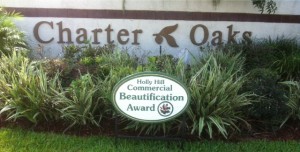 Won for the Month of August!
(Check our About Us page for more details.)